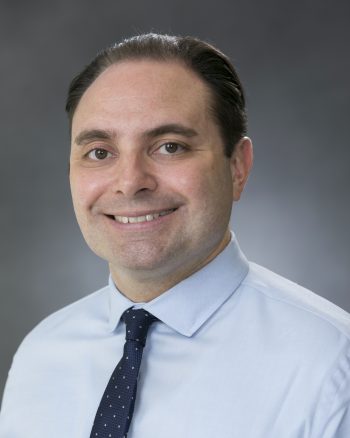 Patrick Irving
Director of Sales and Marketing
Patrick Irving is the Director of Sales and Marketing for Covala Group.  Before joining the organization, he managed several high profile businesses within the insurance and credit card organizations at JPMorgan Chase.
Patrick graduated from Hamilton College with a Bachelor's degree in Public Policy.  He has been skydiving above the Mojave Desert and snorkeling beneath the Caribbean Sea but currently resides on solid ground in Brooklyn.