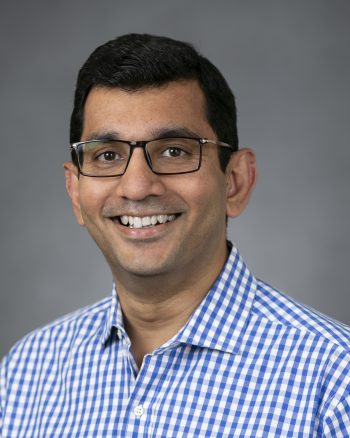 Aatash Patel
Director of Digital Congruence and IT
Aatash is the Information Technology (IT) Director and Database Administrator at Covala Group. He manages the IT department and technology budget, and is responsible for the design and implementation of the disaster recovery and business continuity plan.  Aatash is one of the original designers of the proprietary database application software for the Executive Long Term Disability practice and continues to provide technical support for the database.

Aatash holds a Master of Science in Computer Science from the University of Southern California and a Bachelor of Engineering, Computer Science from S.V. Regional Engineering College in Surat, India.  Aatash lives in New Jersey and his personal interests include tennis and cricket.